The best financial meetings have nothing to do with money.
Our most valuable asset is our people. When you work with us, you work with our entire team of experienced and highly-skilled professionals. We also consult our panel of CPAs, insurance advisors, estate attorneys and business planners to ensure every facet of your life is taken into account to best manage your capital and serve your financial goals.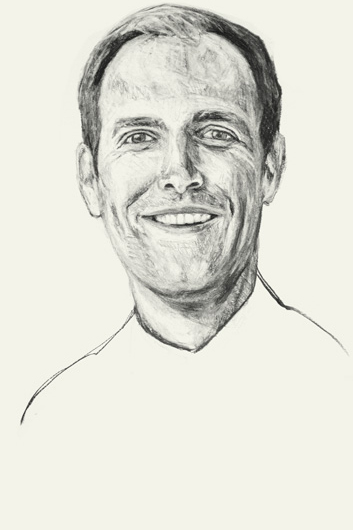 FINANCIAL PLANNER | CFP® | CKA®
Brian has been part of the JMA team since 2013 and became a shareholder in 2016. As a CERTIFIED FINANCIAL PLANNER™ professional, Brian collaborates with tax advisors, attorneys and insurance professionals to help meet the financial objectives of the families we serve. He has been named the top advisor in New Mexico by both Forbes and Barron's.* He was also recognized as one of the 2020 Financial Times 400 Top Advisors. He is proud to serve on the board of the New Mexico Christian Foundation. Brian is a sports enthusiast and spends his free time watching, playing and coaching basketball. He especially enjoys watching Portland Trailblazer games with his wife, Emily, and their two sons.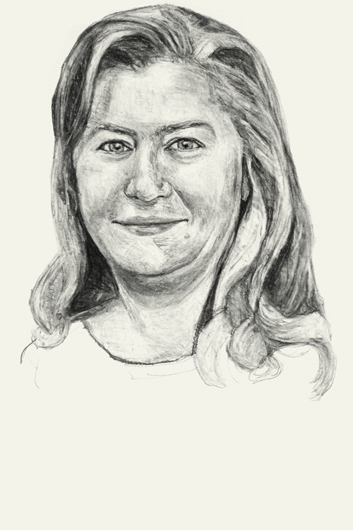 Jami has been a part of the JMA team since 1999. As Branch Manager, she oversees the daily operations of the company, including managing a variety of client requests, executing trades, consulting and leading our compliance program. She finds joy in the personal relationships that we build with our clients and sharing in the accomplishment of helping them achieve their goals. Jami is a graduate of New Mexico State University. Prior to coming to JMA, she worked in the trust department of United New Mexico Trust Company/Norwest Bank/Wells Fargo Bank, and is a member of the National Society of Compliance Professionals. She loves rock hounding and sailing with her husband.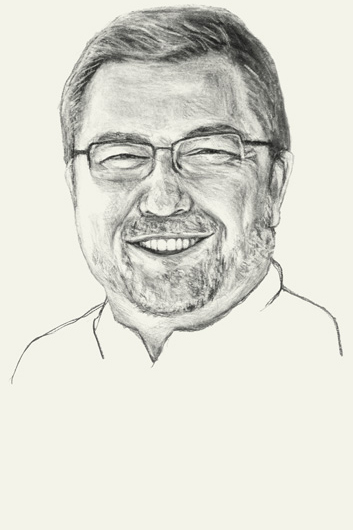 FINANCIAL ADVISOR | AAMS® | CRPC® | CKA®
Greg has been with our team since 2016 and works out of our Arizona office. His financial career spans decades, beginning in 1981 at the Chicago Mercantile Exchange and traverses banks, brokerage firms, and a mutual fund company, holding various roles from service to planning. He enjoys establishing relationships with clients all over the country and supporting their financial plans and finds it exciting to think about the impact our clients have on their communities with their generosity. Outside the office, Greg is active in a ministry that facilitates men's weekends annually at Lost Canyon in Williams, AZ.  A recent empty-nester, he enjoys CrossFit and an occasional round of golf.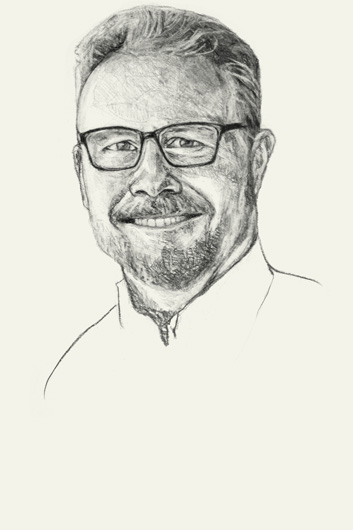 FINANCIAL ADVISOR | MBA | AAMS®
Dan has been with JMA since 2013 and takes great pride in the trust our clients place in our expertise, and in the relationships we foster with every individual and family. Dan graduated from New Mexico State University with an MBA in Marketing Management, and received his accreditation as an Accredited Asset Management Specialist soon after. He currently serves on the Stewardship Board of his church. Dan enjoys spending time with his family, cycling, woodworking and making stained glass.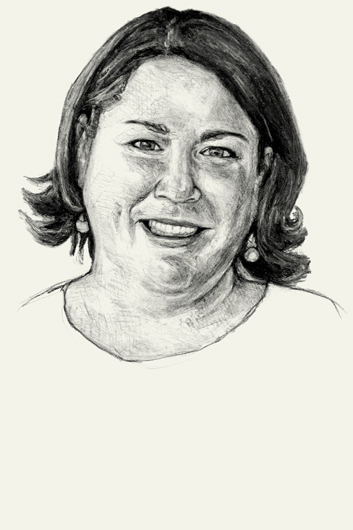 Ericka joined the JMA team in 2013. Since then, she has worked to improve the overall client experience and build meaningful relationships with each household we serve. She especially loves planning events and interacting with clients on a daily basis. Ericka graduated from Regis University in Denver, CO, and has extensive experience in the fields of customer service and accounting. When Ericka isn't at work or chasing after her daughters, Lilly and River, she likes to travel, cook and work on acing her ever-growing list of Pinterest projects.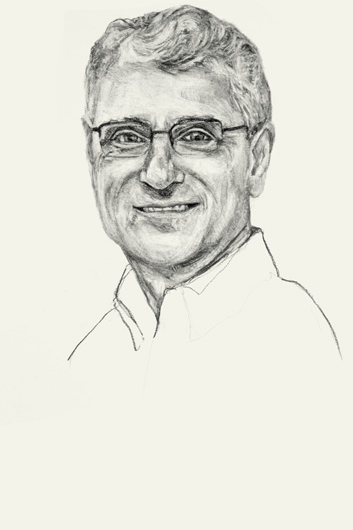 FINANCIAL ADVISOR | AAMS® | CKA®
Joe has been with JMA since 2017 after a 30-year career in the pharmacy industry. After discovering a passion for financial planning, he finds educating the clients we serve on how to invest wisely one of the most rewarding aspects of his job. He serves his community by being active in CBS and Men's bible studies, serving on Faith Lutheran church committees and volunteering for the Children's Grief Center. Joe also loves lifting weights at the gym, spending time with his family and friends, and learning to play golf.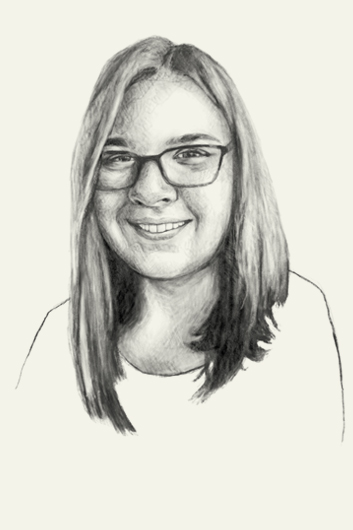 Nicole joined the JMA team in Scottsdale in 2021. An Oklahoma native, Nicole attended the University of Central Oklahoma and graduated from Murray State College, where she studied sociology and psychology. Her passion for serving others drives her to get to know the unique personalities and needs of our clients in order to best assist them. An avid baker, Nicole loves whipping up a myriad of sweets and hosting events for her friends and family. When she's not at the office, you'll find her reading, learning to play golf or hiking with her husband and golden retriever, or enjoying mommy time with her daughter, Harper.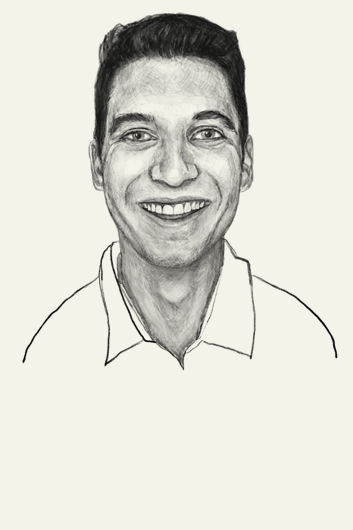 FINANCIAL PLANNER | CFP® | CKA®
Cole moved from Colorado to join the JMA team in 2021. As a CERTIFIED FINANCIAL PLANNER™ and Certified Kingdom Advisor, Cole is passionate about simplifying complex financial decisions by looking at the whole picture and serving our clients through a Biblical lens. He is always searching for ways to help clients utilize their wealth to make a meaningful impact on their communities. Prior to his career coaching people on their finances, Cole spent six years playing professional baseball and continues to have a lifelong love of the sport. Outside of the office you'll find him golfing, working out, and spending time with his wife and sons.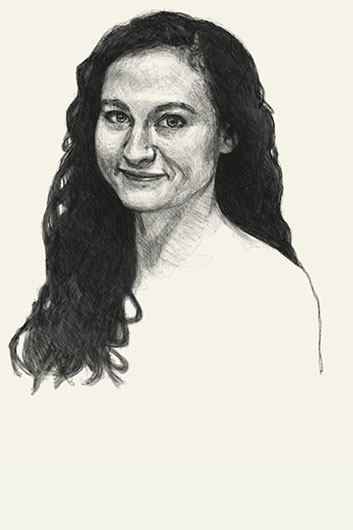 ASSISTANT FINANCIAL ADVISOR
Bethany Filer joined the JMA team in 2022 after graduating from Friends University and is pursuing a certification in financial planning. With a background in tutoring, Bethany loves asking precise questions to help people articulate and meet their objectives. Her training in ministry, including working with teens in the foster care system, has shaped her passion for cultivating whole-heartedness and generosity in her own life and the lives of those around her. Bethany's favorite recreational activities include running, engaging in good conversation, and writing songs that reflect her faith journey.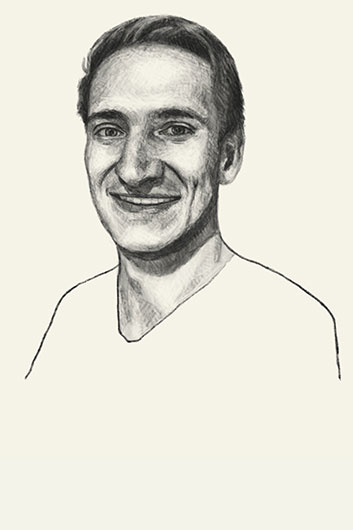 INVESTMENT OPERATIONS MANAGER
Matt started his work with JMA as an intern in 2021. Prior to studying finance, he gained several years of experience in programming and technical research. He spent 18 years as an accomplished pianist, playing for multiple churches and jazz bands. His passion lies behind the scenes in assisting others through research and analysis. When he's not at the office, he is usually reading, enjoying the outdoors with friends, or fixing up his '68 Chevy.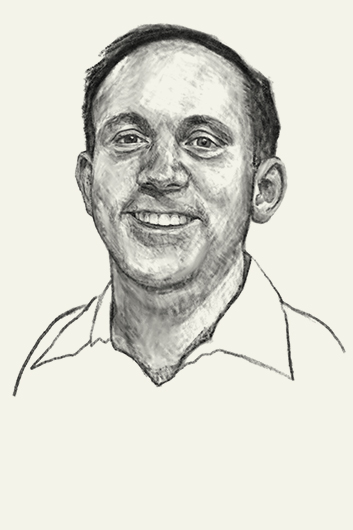 John joined the JMA team in 2023. As a CERTIFIED FINANCIAL PLANNER™, he enjoys helping clients achieve their investment goals using tested and timeless biblical principles. An Illinois native, John graduated from University of Illinois in Champaign-Urbana. He has worked in the financial services industry since 1994, when he became a member of the Mid-America Commodity Exchange in Chicago. Since then, John has worked for some of the largest companies as a financial advisor, retirement consultant and HSA specialist. Among the charities he holds closest to his heart are those that aid children with diabetes. He also enjoys studying the bible, reading history, collecting coins, playing chess, and spending time with his family and their two dogs.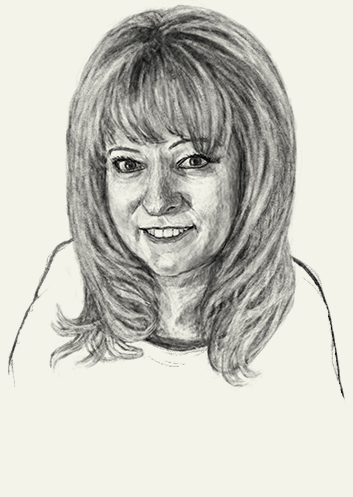 Joining the JMA team in May 2023, Debbie entered the world of finance by way of the healthcare sector. She brings extensive administrative and organizational skills and a compassionate, friendly personality that centers on supporting people in living life to its fullest. Debbie's creativeness shines not only when planning events, but also through her daily interaction with clients. She is a history buff at heart and enjoys bicycling, traveling, and spending time with family and friends.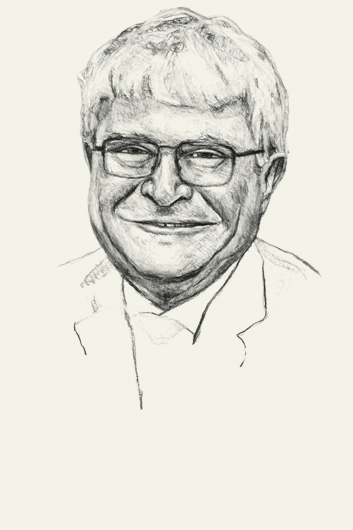 CONSULTANT | CKA® | CIMA® | CAP®
John founded this company in 1997 with a passion to both serve his community and help his community serve others through the causes that matter to them. His diligent stewardship is in part refined by his military experience, which instilled in him a strong sense of discipline and strategic thinking. John retired in 2022 but continues to lend his wisdom to the JMA team as a consultant. An avid flyer since the age of 16, John enjoys flying both airplanes and gliders and spending time with his wife of over 40 years, Connie.